DESTINATION MANAGEMENT

We enable you to market your destination with the visitor in mind.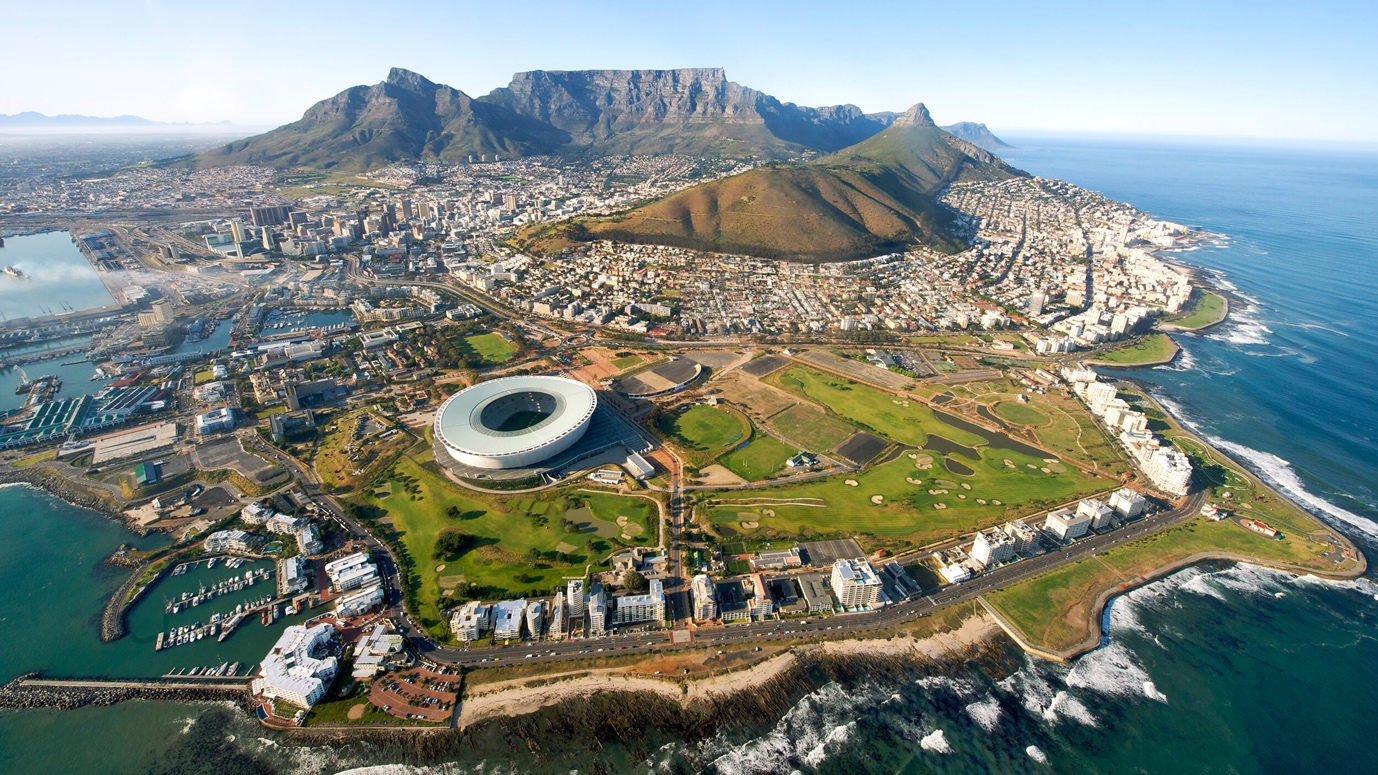 Built for the Industry, by the Industry.
With the ultimate vision of positioning Africa as a unique tourism destination, Ojimah's mission is to increase the awareness of Africa among its regional and global audiences and to attract tourists into the continent.
We have identified the need for an online marketplace that brings together Africa's main attractions, local suppliers, international resellers, and Tourism Boards on one platform to help increase Africa's visibility internationally, and consequently its bookings.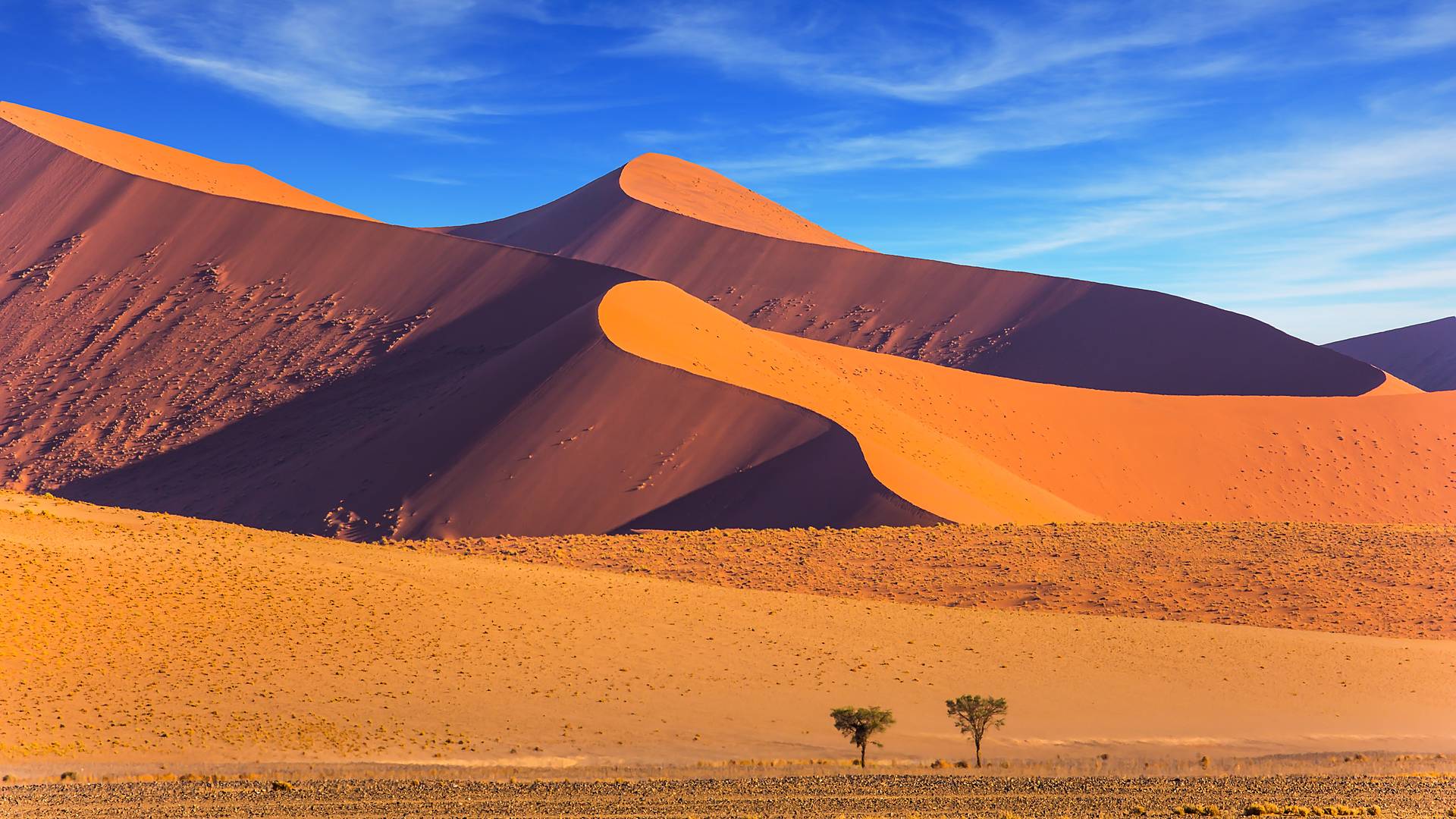 We offer to our partners a reservation management platform to promote and sell "what to do" in Africa. By using this platform add-on, all suppliers can get direct clients and sell their tours and activities through hotel partners and Ojimah platform, thus helping their companies find more customers.
Ojimah is an ecosystem of solutions created to mitigate travel problems in the global "new normal", and to create a win-win for the industry players, travelers, and destinations.
By bringing this powerful technology to Africa's varied leisure propositions, we continue to empower our industry partners, enabling them to create an immersive visitor experience for each customer, while addressing bottlenecks in bookings and occupancy management.
We'd love to hear from you
Send us a message and we'll respond as soon as possible