A Seamless Platform for the Smart Traveler

We launched Ojimah to meet the need for a user-centric interface where travellers can accomplish all their travel needs in one go! A need that to this point has not been adequately met!
Ojimah is a Pan-African Travel Ecosystem that provides innovative, convenient, and reliable solutions to digitalise the Tourism sector.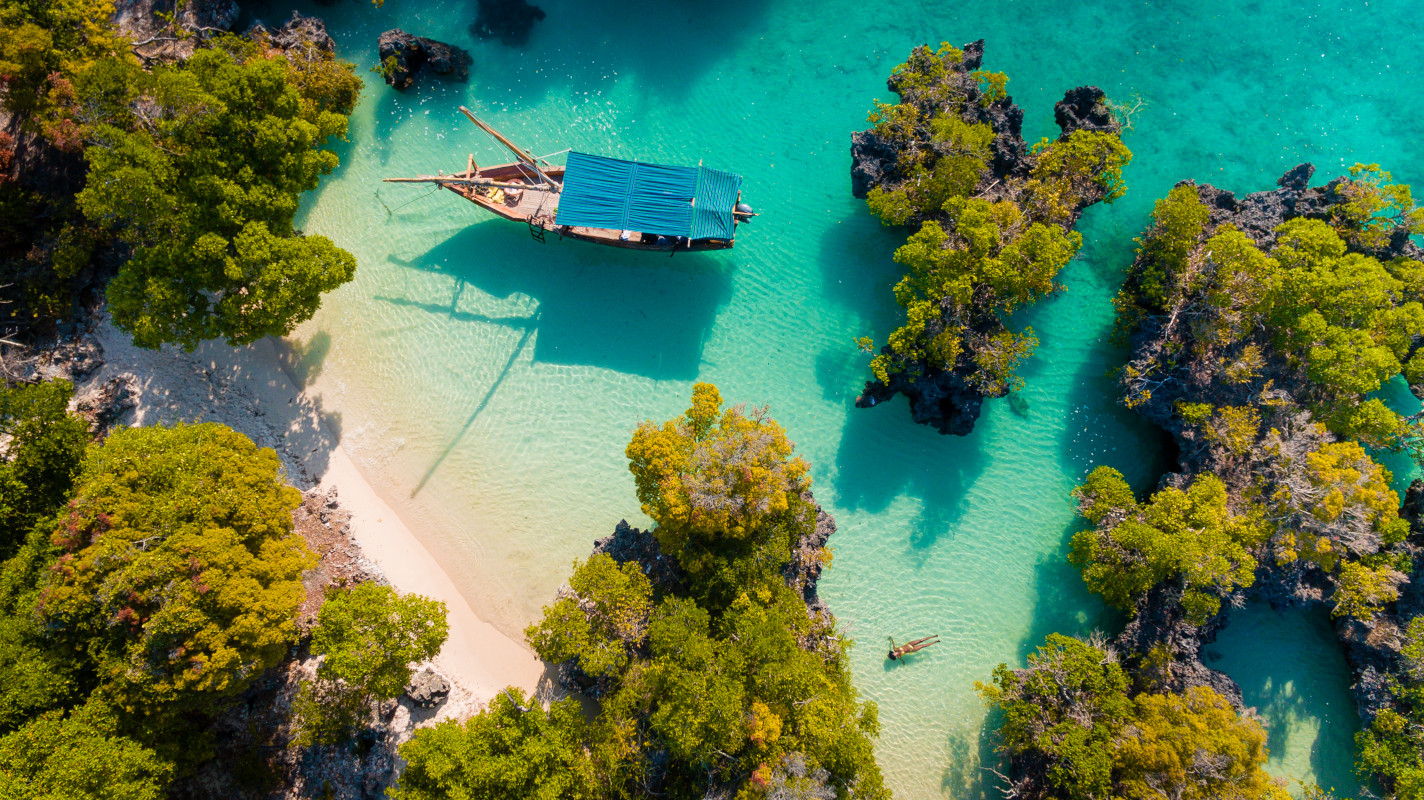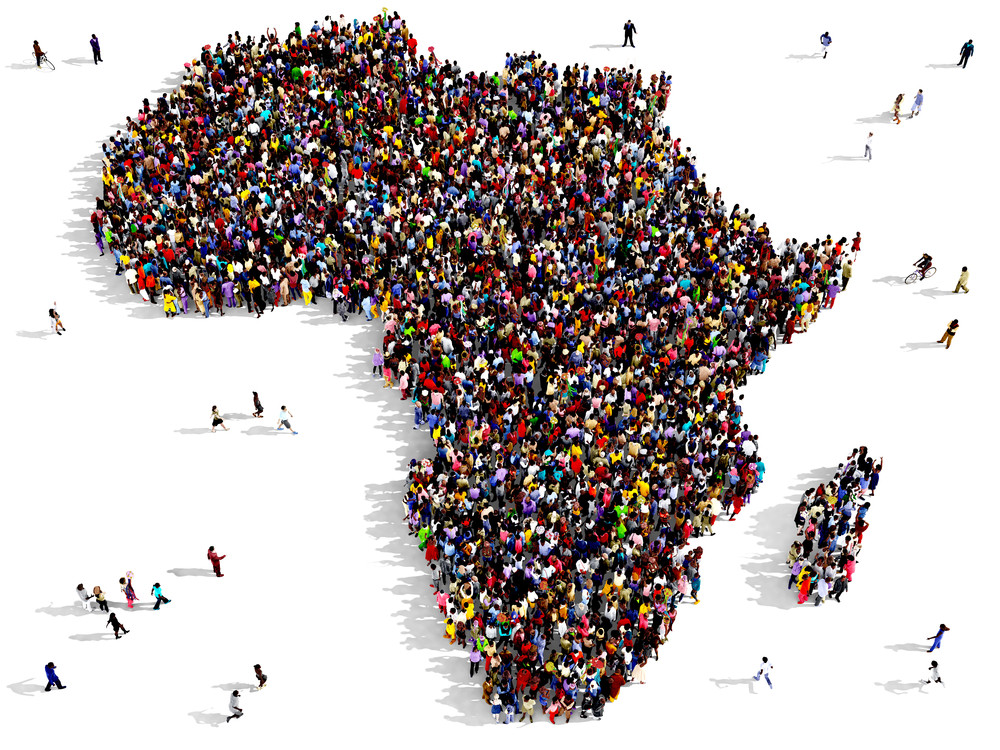 Built for the Industry, by the Industry

Our "three-in-one" solution responds to the goals of our strategic plan by building a bridge between the tourist and the tourism supply ecosystem through a platform that not only digitizes tourism supply but also aggregates and enhances data and enables ongoing collaboration among tourism players.
Ojimah's Key Features

Below are a few of Ojimah's key features that you may not find in other online travel platforms:
Customers now have full access to our global inventory which includes over four hundred different Airlines, hundreds of Hotels, Activities, an automated e-Visa application, Airport Lounges, worldwide Travel Requirements and Restrictions, eSim, and ultimately Auto Check-In.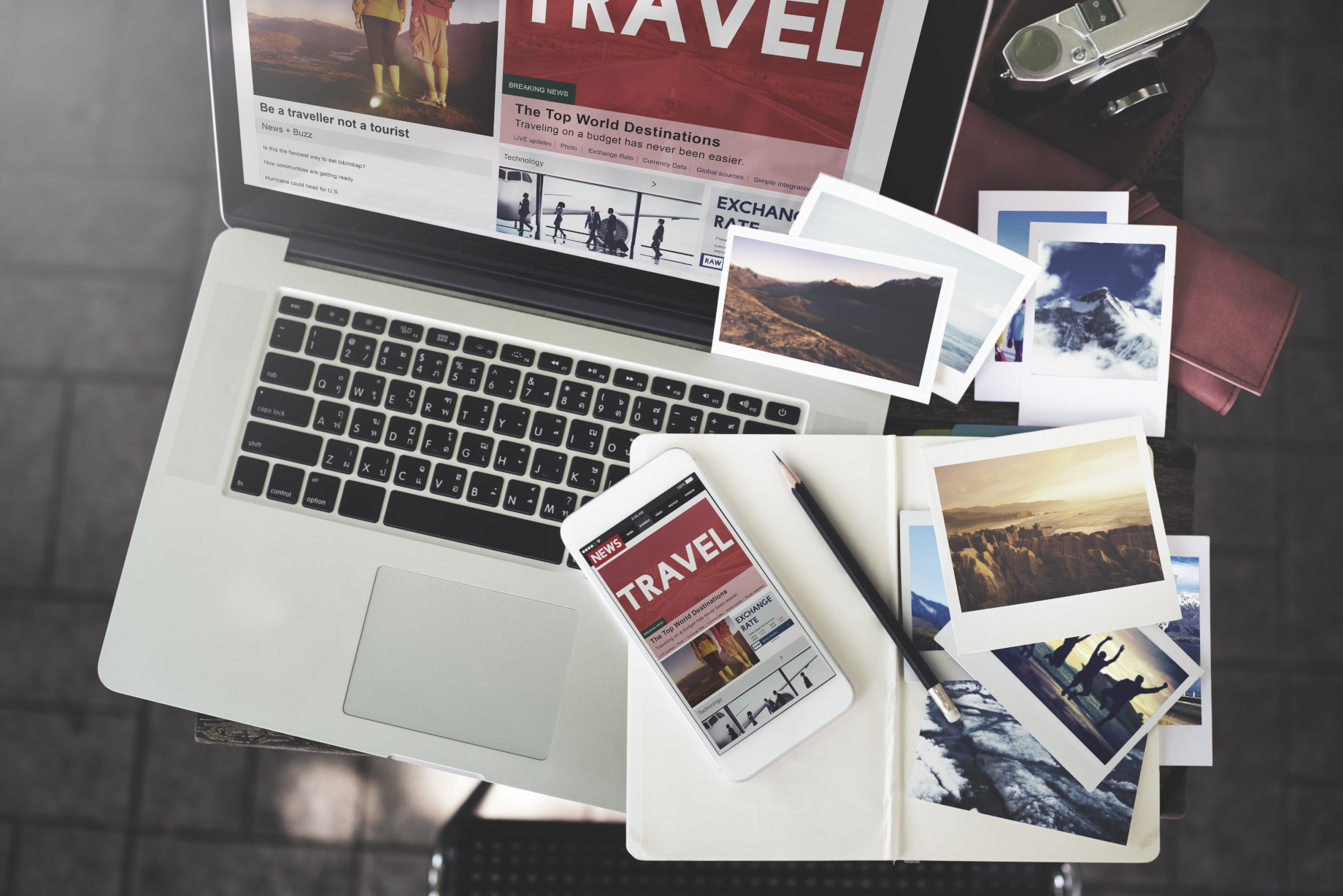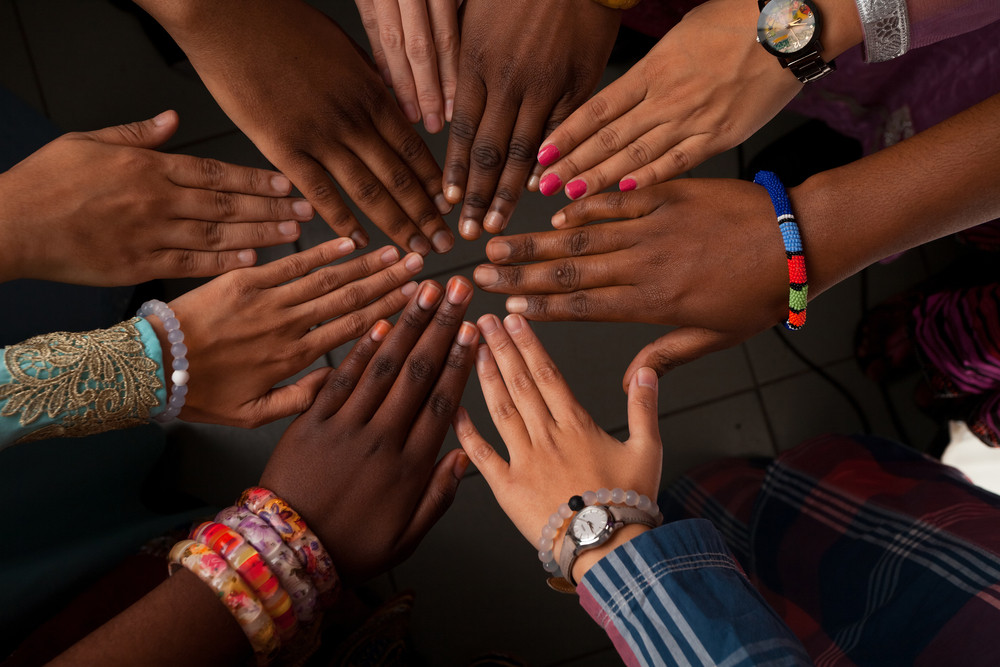 Industry Cohesion

Our solution facilitates a win-win situation for all Industry Players, Travellers, and Destinations. In addition, it intends to change the dynamics of travel worldwide.
We provide our partners with a higher level of digital maturity and visibility through a robust technology that enables ease in distribution management, ticketing and sales, all through one control panel.
Our Team

Ojimah's team is first and foremost a product of the hospitality industry therefore, we are in the perfect position to help our industry to bounce back from Covid-19 and to embody the digital transformation that today's traveller expect.
We pride ourselves in having a powerful group of travel revolutionaries – each skilled and enthusiastic in their particular field of expertise.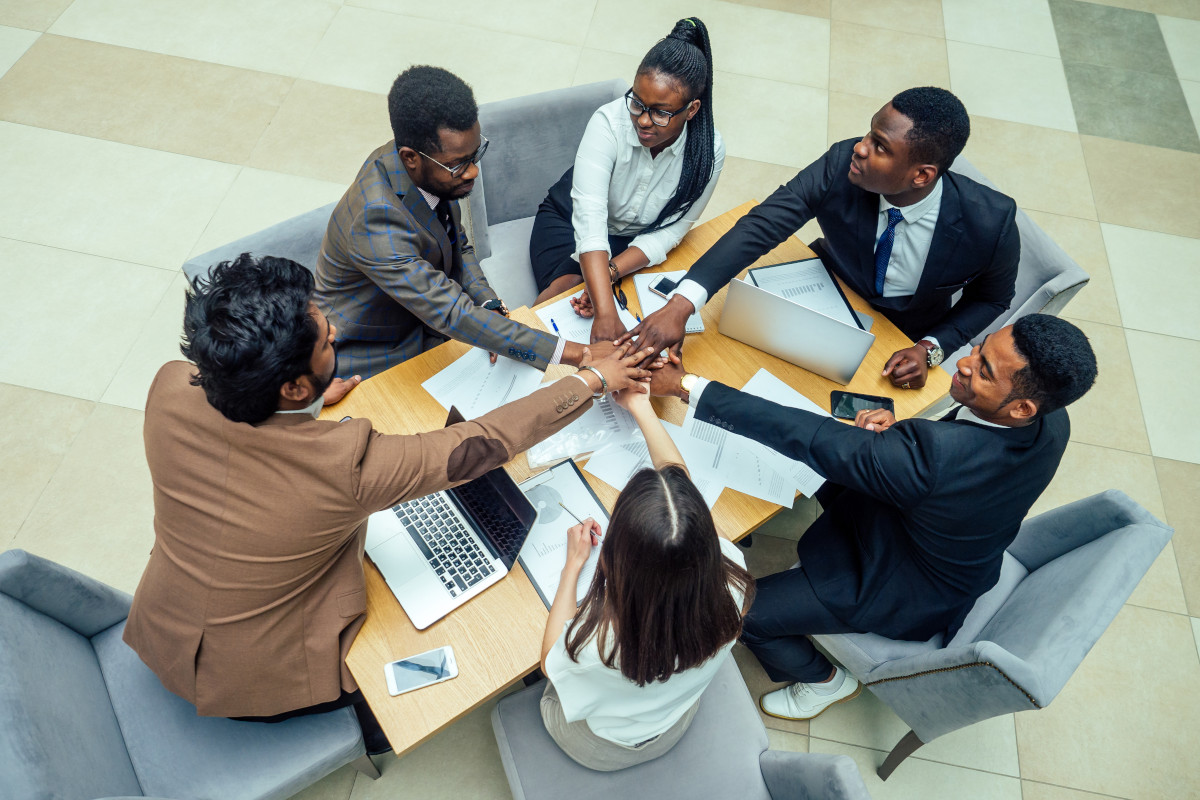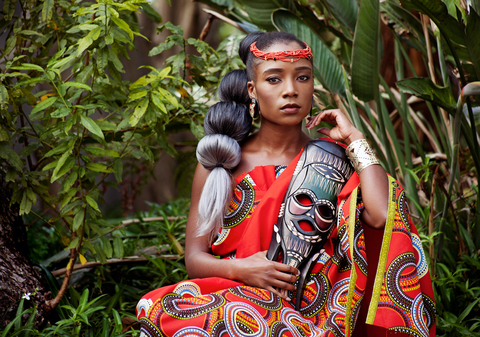 Mission and Vision

Mission: To contribute in securing the future and ensuring economic prosperity for 1.4 billion people by the end of this decade.
Vision: To build Africa's Online and Offline Travel Booking Platform.