A Seamless Platform for the Smart Traveler

We launched Ojimah to meet the need for a user-centric interface where travelers can accomplish all their travel needs in one go! A need that to this point has not been adequately met!
We have developed a Travel Tech solution where SMEs are able to sell online to anyone, anywhere and to place tourism expenditure into the hands of local businesses.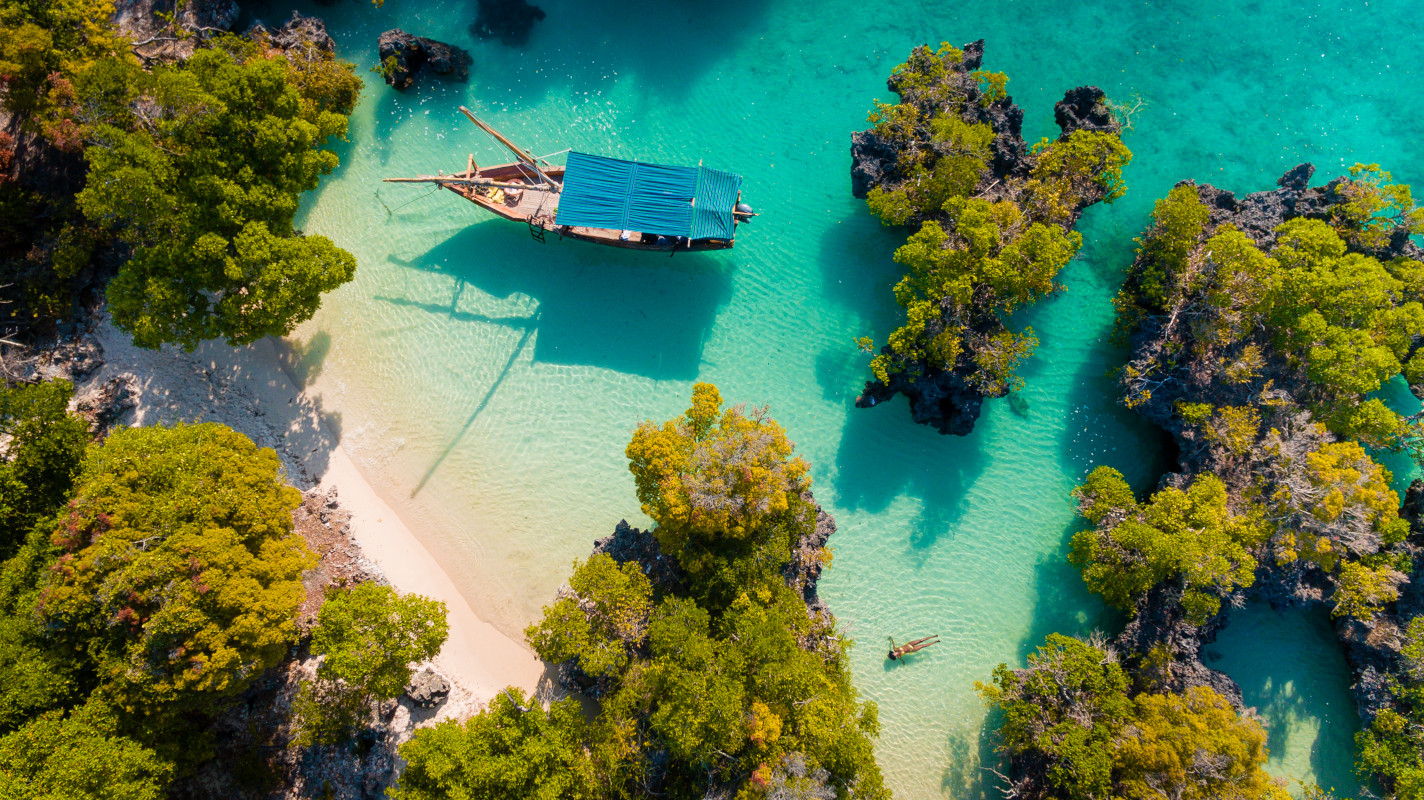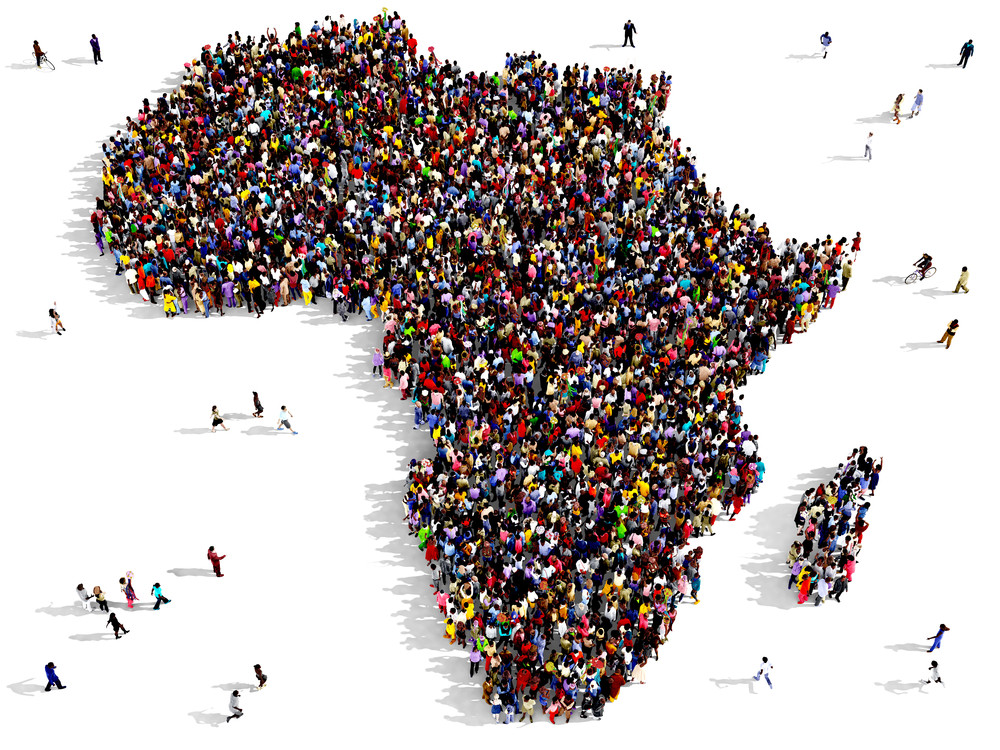 Built for the Industry, by the Industry

Our solution responds to the goals of our strategic plan by building a bridge between the tourist and the tourism supply ecosystem through a platform that not only digitizes tourism supply but also aggregates and enhances data and enables ongoing collaboration among tourism players.
Ojimah's Key Features

Below are a few of Ojimah's key features that you may not find in other online travel platforms:
Customers now have full access to our global inventory which includes over four hundred different Airlines, hundreds of Hotels, Activities, an automated e-Visa application, Airport Lounges, worldwide Travel Requirements and Restrictions, eSim, and ultimately Auto Check-In.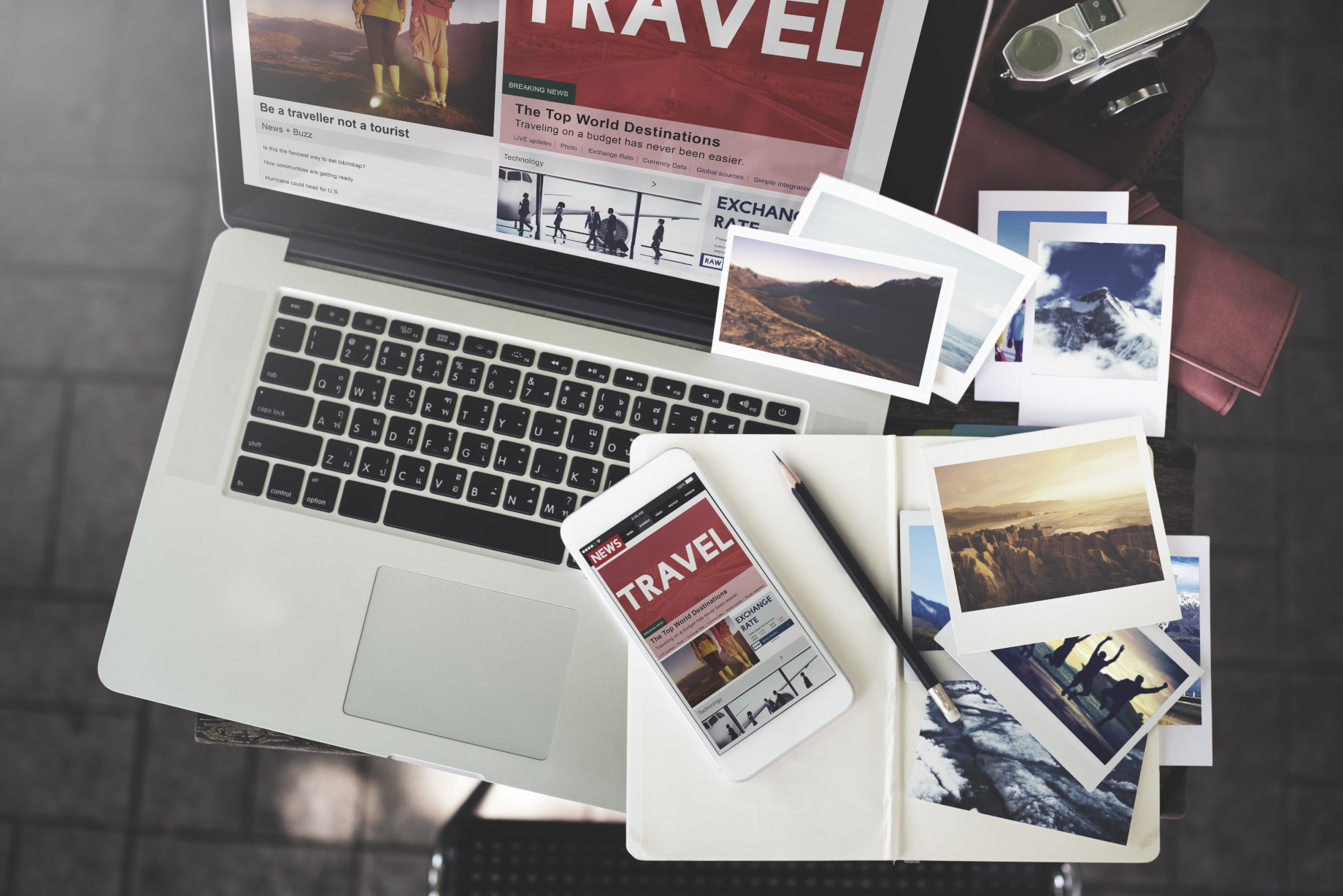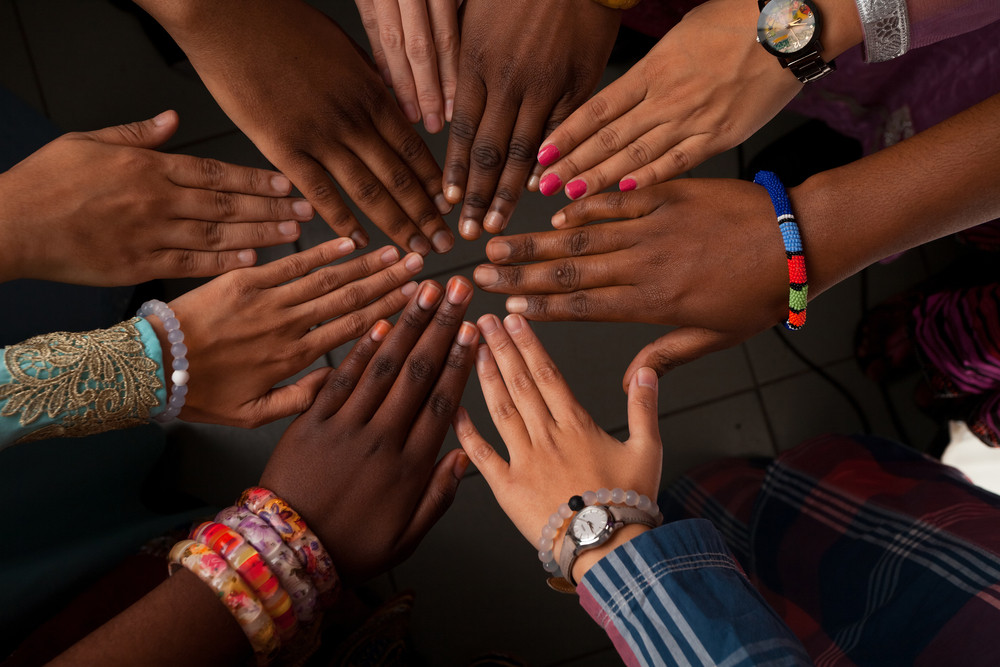 Industry Cohesion

Our solution facilitates a win-win situation for all Industry Players, Travelers, and Destinations. In addition, it intends to change the dynamics of travel worldwide.
We provide our partners with a higher level of digital maturity and visibility through a robust technology that enables ease in distribution management, ticketing and sales, all through one control panel.
Our Team

Ojimah's team is first and foremost a product of the hospitality industry therefore, we are in the perfect position to help our industry to bounce back from Covid-19 and to embody the digital transformation that today's traveler expect.
We pride ourselves in having a powerful group of travel revolutionaries – each skilled and enthusiastic in their particular field of expertise.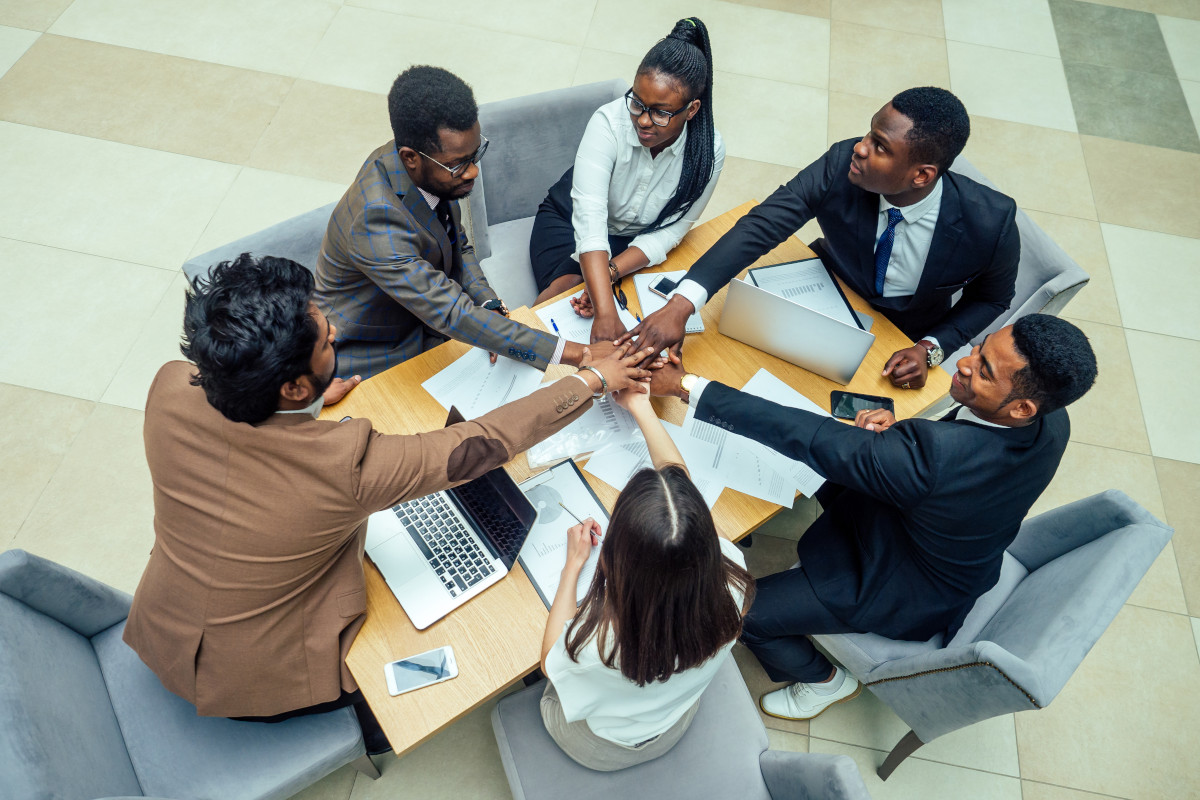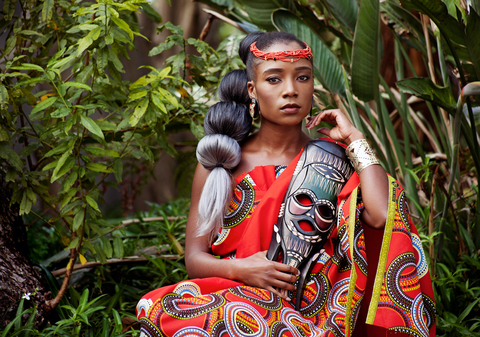 Mission and Vision

Mission: To Build Africa's Online Travel Booking Platform and Make it Universally Accessible.
Vision: To leave a positive footprint in the world where tourism actively contributes to the environmental and community wellbeing.
Values: Integrity, Care, Commitment, Diversity, Boldness, and Respect.