Your One-Stop Travel Tech Solution

The average traveller searches nearly 50 times online, makes 38 site visits, reads a dozen reviews, researches for 15 weeks, and does not have a particular destination in mind when he or she starts looking.
That is why we have built Ojimah, a one-stop travel tech solution that makes travel effortless for our customers. We will be with you every step of the way, delivering all the essentials of a well-planned journey.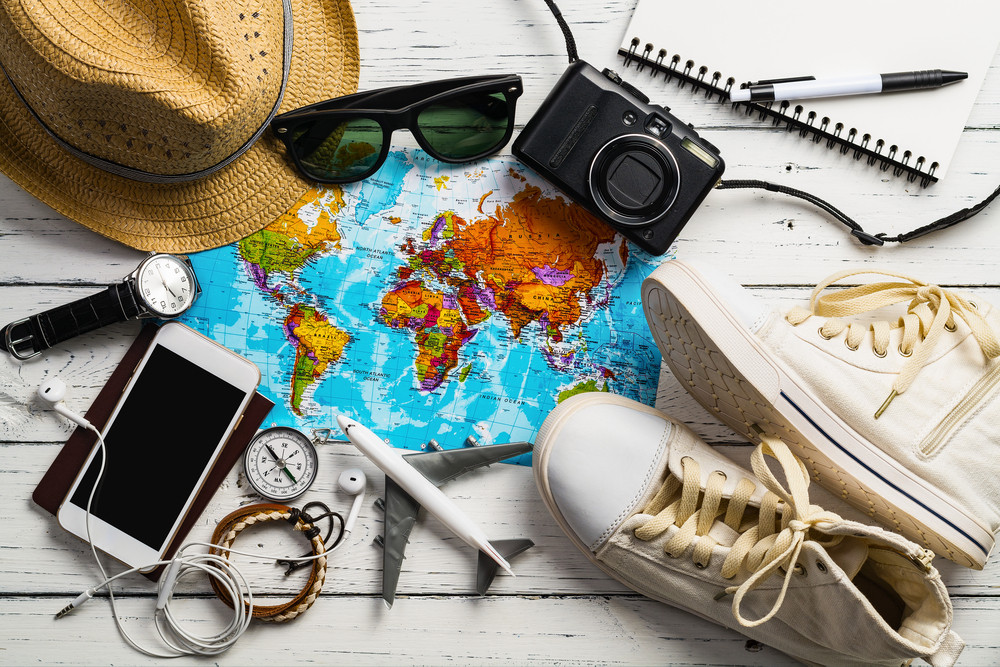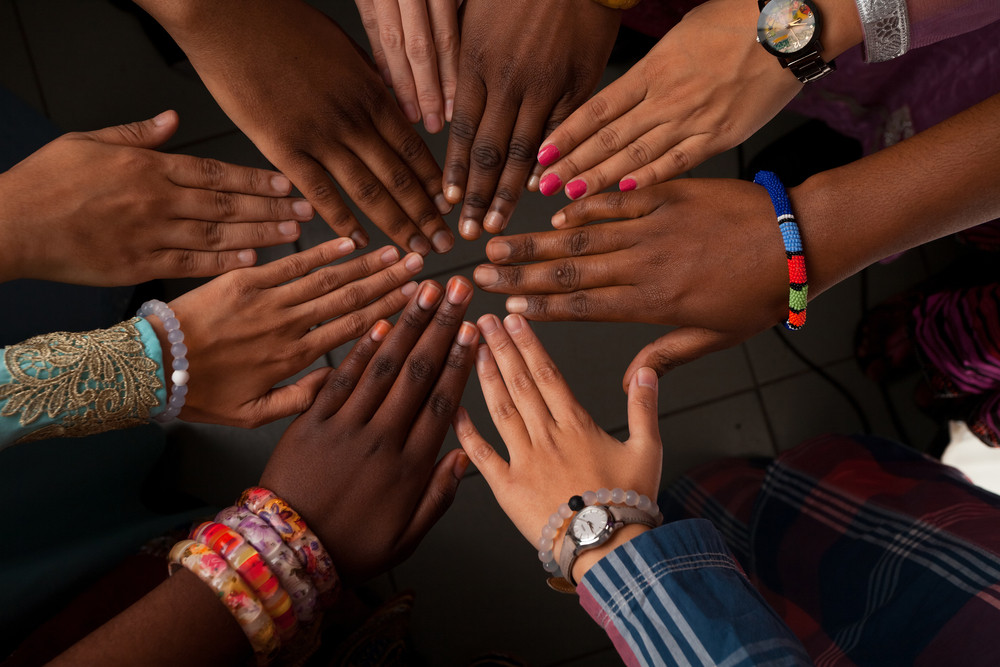 About Us

We are a multichannel platform aimed at opening the African travel market both to the world and to its regional tourists by providing a user-centric interface with access to airline tickets, hotel bookings, car rentals, worldwide visa services, airport lounges, e-Sim and tailor-made experiences.
Ojimah is more than a price comparison platform. There is a story behind it - it represent cultures, nations, lifestyle, and HOPE! We want to be part of rebranding Africa as a global touristic destination.
Our Team

Ojimah is conceived by hospitality experts using technology to enhance the customer experience, as opposed to a tech company coming into the hospitality area.
We pride ourselves in having a powerful group of young travel revolutionaries – each skilled and enthusiastic in their particular field of expertise: innovative engineers, marketing and social media experts, customer centric professionals, operational talents, and instinct-driven creatives.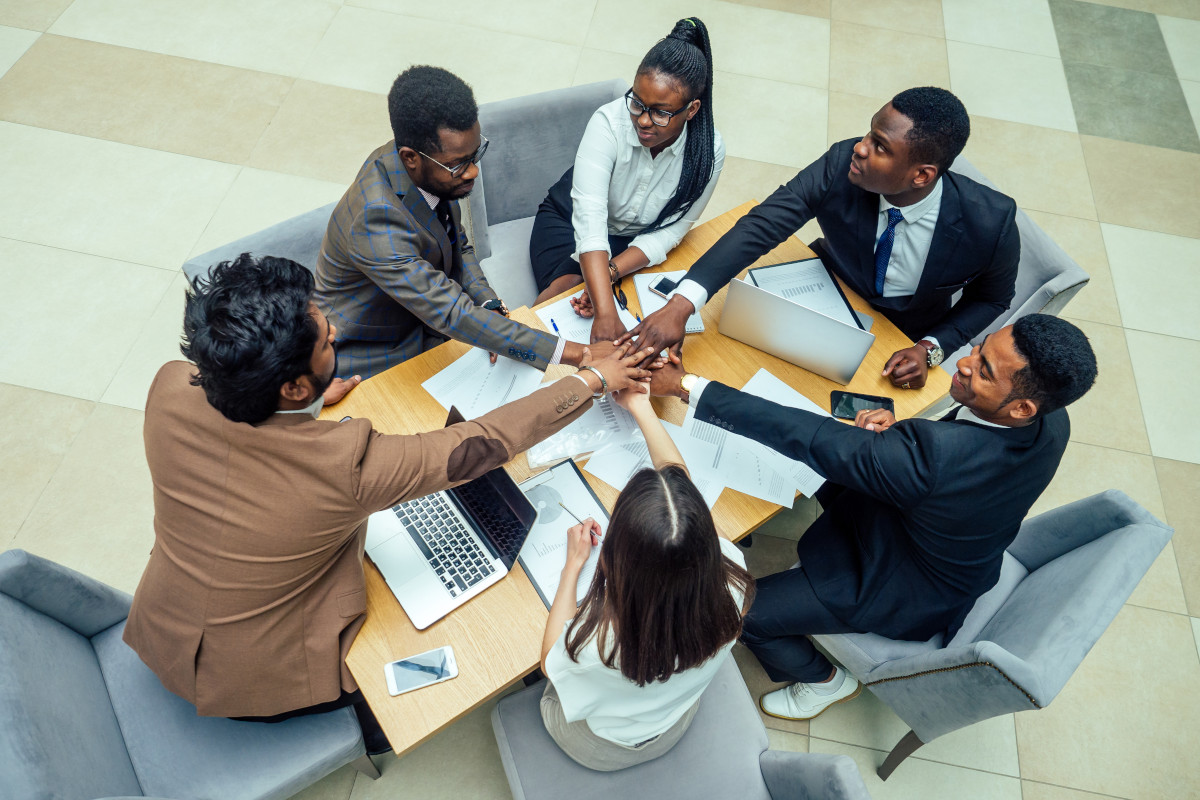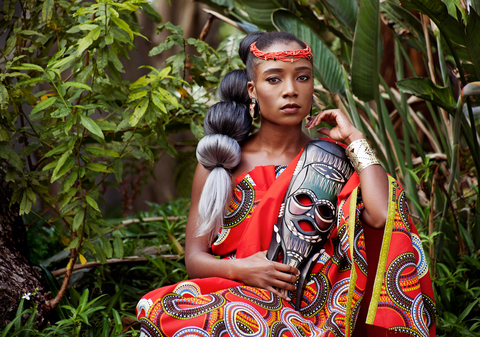 Our Mission and Vision

Our background allows us to understand the importance of respecting the rights, history, and culture of locals while ensuring that tourism supports their well-being.
Our Mission is to open the African travel market both to the world and to its regional tourists.
Our Vision is to leave our footprint in a world where tourism actively contributes to the environment and community well-being by providing bespoke service.
Our Motto

Educate: we will provide all the resources and information you need to make an educated decision on visiting an African country that fits your desire, habits and lifestyle.
Travel: we will guide you in experiencing the mystical land of vast horizons, turquoise waters, dramatic mountains, golden light, incredible wildlife and extraordinary people.
Inspire: we will be your reliable source of inspiration and help you inspire others along the way. Get insights and share your experiences with a community of like-minded adventurers as yourself.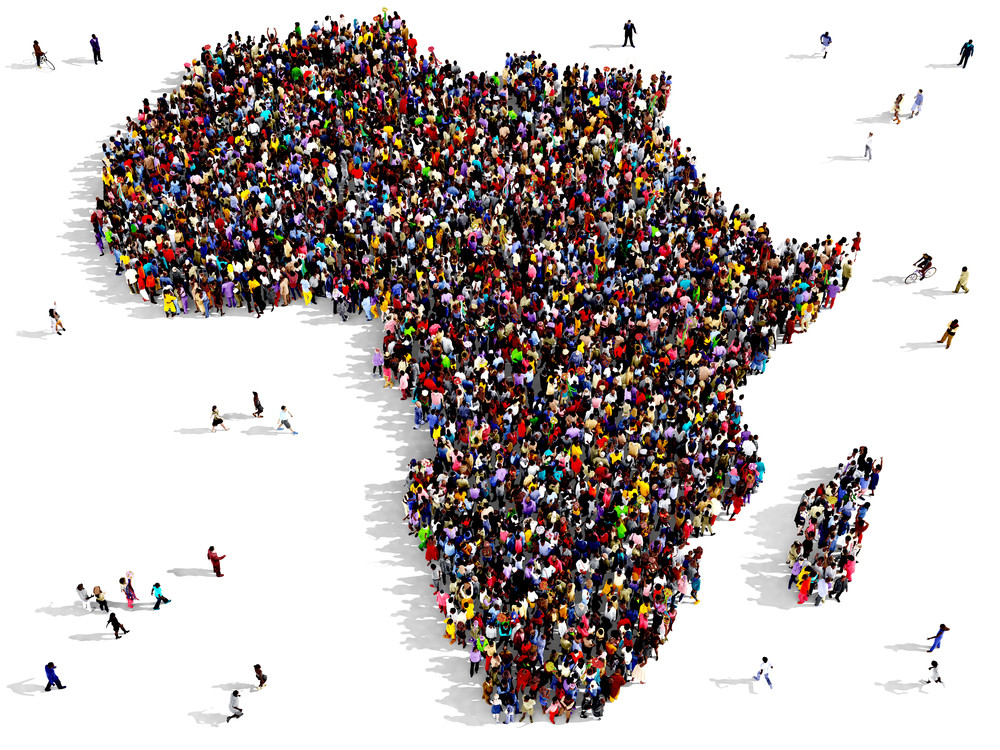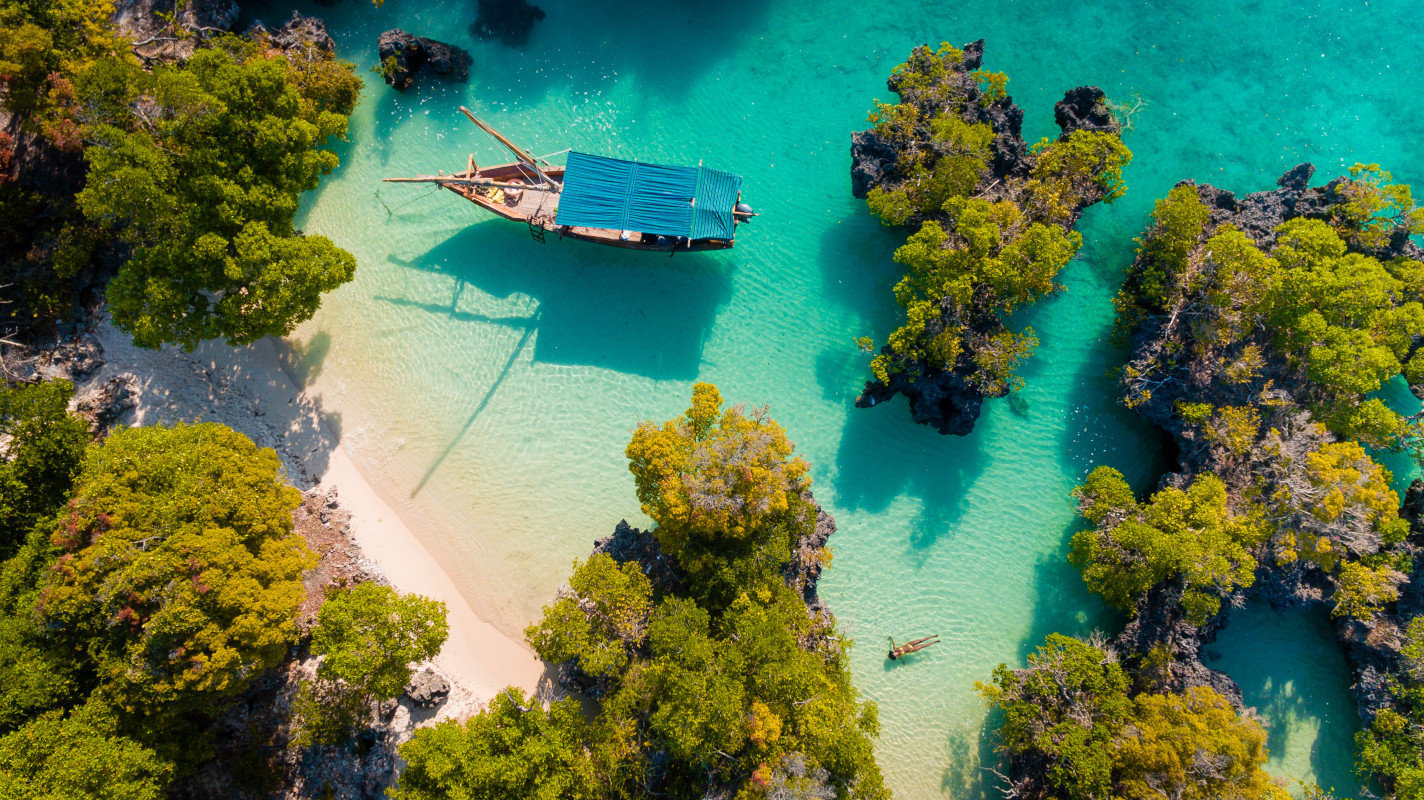 Sustainable and Responsible Tourism

We believe in the multiplier effect of tourism, which in its simplest form is how many times money spent by a tourist circulates through a country's economy, generating local wealth.
Join us in supporting small independent businesses. Join us in staying at locally owned lodgings, shopping at locally owned businesses and in eating out at locally owned restaurants.
By traveling differently, you will be changing tourism for better! Join our community by helping Ojimah give Africa a voice on the global arena.