AFFILIATE PROGRAM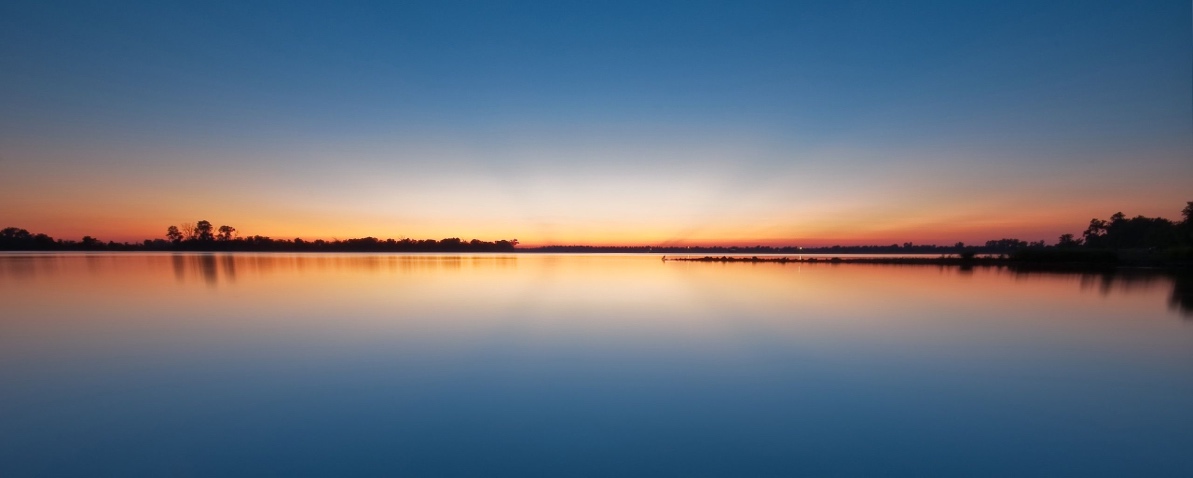 Earn, optimize, and grow with Ojimah's Affiliate Program
Nothing beats Ojimah in the region and with our Affiliate Program, we will provide you with the best things you need to achieve your business goals. Partnering with us means you will get access to the most complete inventory and get to take advantage of our unparalleled technology as well.
Why Ojimah Affiliate Program?
Complete Inventory
Save time by working with a centralized solution that include everything that a traveler can possibly need all in one place. The most comprehensive solution within the travel industry.
Competitive Rates
Having a partnership with local and global suppliers gives us the advantage to get the most competitive rates. We provide the best rates and exclusive deals to our partners.
State-of-the-art Technology
Our state-of-the-art platform provides unique features without the manual processes the travel industry is used to. We aim to have a mutually beneficial growth with you.
Tech and Operation Supports
You can count on our cutting-edge technology that provides customers the best booking experience through the instant booking confirmation, unique feature, and many more.
If the completeness of inventories is vital to your business, you've come to the right place. Ojimah provides the most complete and unique selection of travel products that you won't find in any other travel page.
If you want to sign up for the affiliate program, please fill out the form. We will contact you as soon as possible.
We'd love to hear from you
Send us a message and we'll respond as soon as possible