HOSPITALITY

Our background in hospitality allow us to understand that there is a universe of unbranded hotels seeking for visibility. We also know that there is a universe of customers who can't afford high end hotels. Nevertheless, they also need top service and great quality rooms in nearby locations.
Ojimah is exposing more high-quality local businesses to international and local travelers. As a consequence, the money spent by a tourist circulates through the local economy, generating local wealth.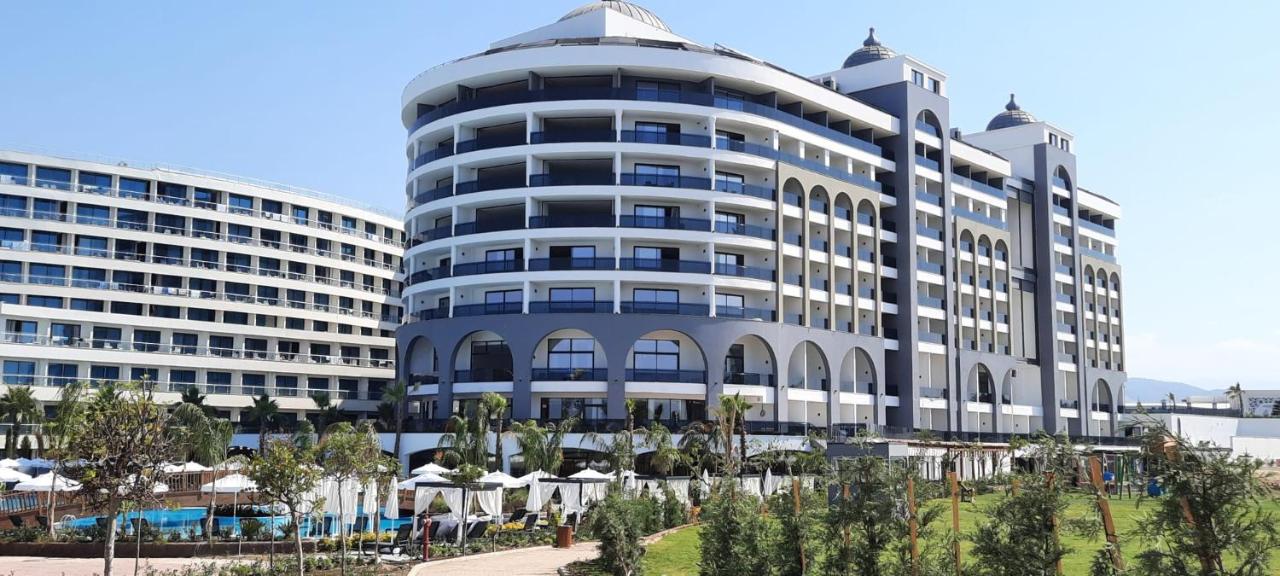 Built for the Industry, by the Industry.
We work with hospitality businesses to improve their performance by providing expert advice to solve problems and encourage growth. We support industry stakeholders to becoming more successful and to improve customer satisfaction.
Our team invests time working closely with you to understand your vision, the challenges you're facing and to offer the right services for your project, from market research to concept development and project management. We know projects of this kind can be demanding. That's why we're here to simplify the process and support wherever needed so you can focus on the bigger picture.
We offer a flexible service structure and client-focused approach. Either your project is about developing a new hotel or an existing hotel, simply tell us your requirements and we are happy to adjust our services to fit your needs.
Nous aimerions recevoir de vos nouvelles
Envoyez-nous un message et nous vous répondrons dans les plus brefs délais