Our Team
Ojimah is conceived by hospitality experts using technology to enhance the customer experience, as opposed to a tech company coming into the hospitality area.
We pride ourselves in having a powerful group of young travel revolutionaries with a sustainability mindset – each skilled and enthusiastic in their particular field of expertise: experienced consultants, innovative engineers, marketing and social media experts, customer centric professionals, operational talents, and instinct-driven creatives.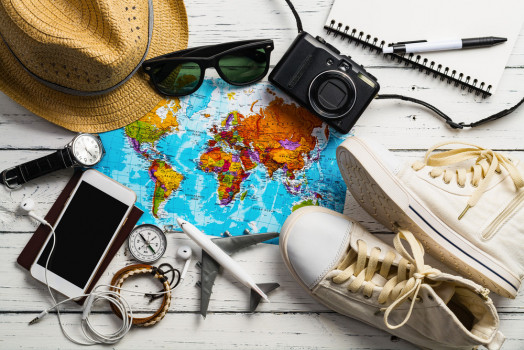 Our Motto
Educate: we will provide all the resources and information you need to make an educated decision on visiting an African country that fits your desire, habits and lifestyle.
Travel: we will guide you in experiencing the mystical land of vast horizons, turquoise waters, dramatic mountains, golden light, incredible wildlife and extraordinary people.
Inspire: we will be your reliable source of inspiration and help you inspire others along the way. Get insights and share your experiences with a community of like-minded adventurers as yourself.
By traveling differently, you will be changing tourism for better! Join our community by helping Ojimah give Africa a voice on the global arena.