Our Team
Ojimah was created by top hospitality experts using the latest technology to enhance and refine the customer experience. Whereas our competitors are tech companies with applied travel industry knowledge, the team at Ojimah are first and foremost a product of the hospitality industry.
We pride ourselves in having a powerful group of travel revolutionaries – each skilled and enthusiastic in their particular field of expertise: innovative engineers, marketing and social media experts, customer centric professionals, operational talents, and instinct-driven creatives.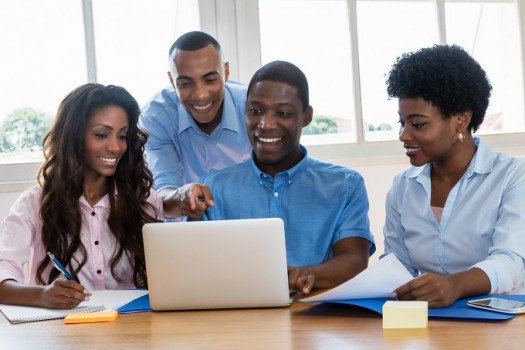 Our Motto
Educate: We provide the resources and information you need to make an educated decision on visiting the country that fits your desire, habits and lifestyle.
Travel: We guide you in experiencing the mystical land of vast horizons, turquoise waters, incredible wildlife, and extraordinary people.
Inspire: We serve as a reliable source of information and inspiration to like-minded adventurers around the world.