Our Team
Ojimah was created by top hospitality experts using the latest technology to enhance and refine the customer experience. Whereas our competitors are tech companies with applied travel industry knowledge, the team at Ojimah are first and foremost a product of the hospitality industry.
We pride ourselves in having a powerful group of travel revolutionaries – each skilled and enthusiastic in their particular field of expertise: innovative engineers, marketing and social media experts, customer centric professionals, operational talents, and instinct-driven creatives.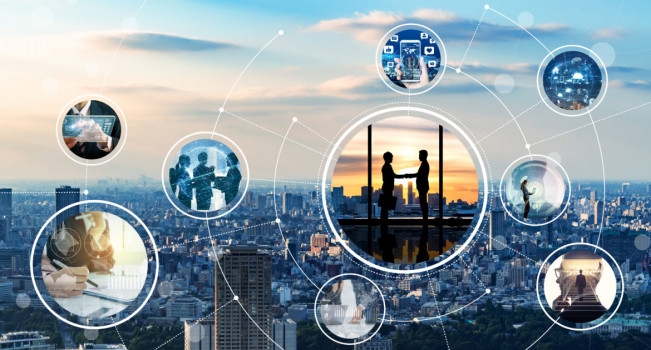 Mission & Vision
Our Mission: to make travel more enjoyable, more sustainable, more attainable, and to facilitate a win–win situation for all industry players, travellers, and destinations.
Our Vision: to leave a positive footprint in the world where tourism actively contributes to the environment and community wellbeing by providing bespoke services.