Purpose
To make Travel Easier, more Enjoyable, more Sustainable, and more Attainable.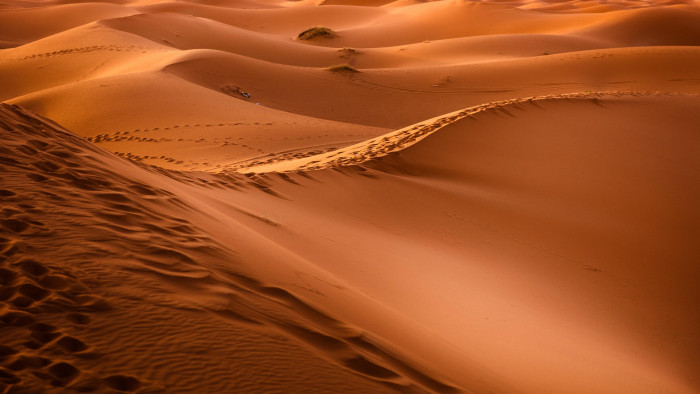 Traveling the world isn't just fun and exciting; there's ample research to suggest it's highly beneficial for your physical, mental and emotional health as well. It expands our minds, feeds our souls and opens our hearts.
The travel industry is currently facing many challenges that require a unique and comprehensive response to positively impact stakeholders in the sector. Ojimah is that solution.
Ojimah is an ecosystem of solutions created to mitigate travel problems in the global new normal. Unlike other solutions, Ojimah facilitates a win–win situation for all industry players, travellers, and destinations alike.
As travel is highly experience-based, it is important to maintain a balance between the digital world and face-to-face interactions. Ojimah's team is first and foremost a product of the hospitality industry therefore, customers are the core of our business. We use technology as a tool to help us offer more personalised services.
Our very own state-of-the-art platform, provides B2B2C community with unique features without the manual processes the travel industry is used to.