The Motherland
With 54 countries calling it home, Africa is a continent filled with a melting pot of cultures, beautiful nature, and history.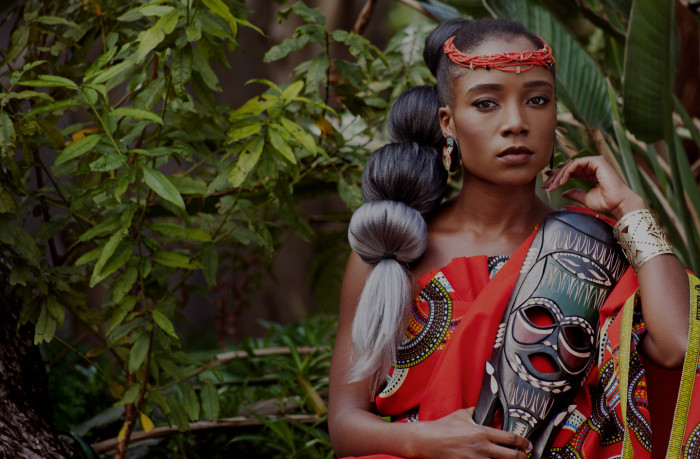 For many years Africa has been viewed as an exotic destination. Exotic in many ways: flora, fauna, culture, history, languages, you name it. Unfortunately, all of it came along with an array of issues!
While issues are still there, Africa is on a verge of a giant leap forward, and changes are already happening. Ojimah is here to show the world that Africa is a truly unique travel destination: safe, comfortable, and has something to offer to everyone. But even more importantly, Ojimah is here to unite African nations, promote domestic and regional tourism, give back to the community and support local businesses.
As we want to be part of rebranding Africa, we are doing something that no other company has done before: we are building a Pan-African Tourism Ecosystem, covering all aspects of the industry. No matter where the traveller comes from.