Purpose
To Show the World that Africa is a Truly Unique Travel Destination.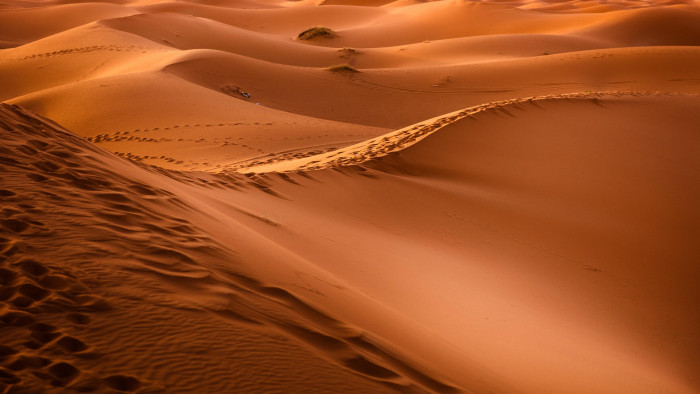 One of the cornerstones of sustainable tourism which Ojimah is committed to is the wellbeing of the African communities and their environment. We are convinced that the power of tourism, one of the most dynamic economic activities of our time, can effectively address some of the current issues that the continent is facing.
Ojimah is a Tourism Development and Promotion Agency dedicated to delivering Africa as a brand and a popular destination in domestic, regional, and international tourism markets.
In line with tourism strategies and policies set by the UNWTO, the African Union, and National Tourism Boards, Ojimah dedicates all efforts to contributing and reinforcing the position Africa aims to secure in the international market, brand Africa as a sought-after destination worldwide, boost the number and profitability of tourists Africa hosts, facilitate potential investment projects in the tourism industry, and contribute to the development of its countries.
To achieve our goals, we have developed the most comprehensive solution within the travel industry: a unique web-based marketplace that allows consumers and businesses to research and book travel products and services worldwide, in one single platform.