Insights
From Management Consulting company to a multi-channel platform to B2B2C.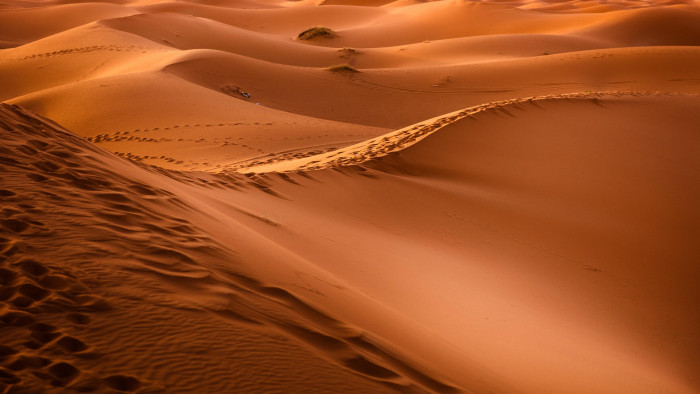 The coronavirus made us reimagine our operations and completely change our business model. We have turned from a management consulting company specialized in travel, tourism and hospitality in emerging markets to a multi-channel platform providing solutions to B2B2C.
What makes us unique is the fact that Ojimah is conceived by travel, tourism and hospitality experts using technology to enhance the customer experience, as opposed to a tech company coming into our industry.
We are a company that truly understands customers – their desires, wishes, preferences, spending power, etc. We are in the perfect position to help our industry embody the digital transformation that today's customers expect.
We know that customers wanted change for a long time, whether via improved experience, convenience, personalization, and now more than ever, the reassurance that they will be as safe as possible.
Ojimah is providing all that as a seamless experience on a full-service platform. At the same time, through our consulting services to African Tourism Boards, we are supporting local businesses and communities, and respecting cultures and the environment through responsible and sustainable tourism.