Travel Platform
A Platform Shaping the Future of Travel & Tourism.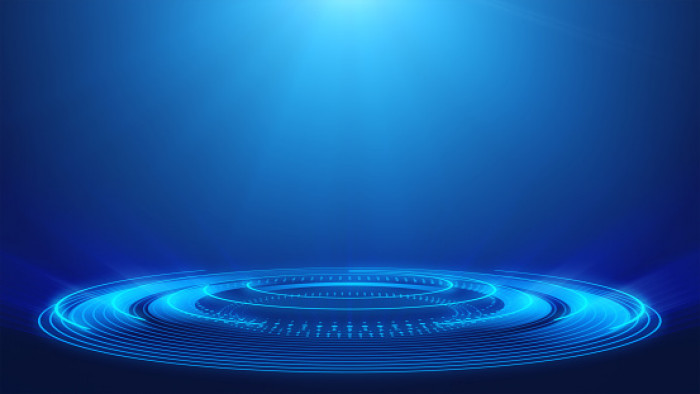 The average traveler performs over 50 searches online, makes 38 site visits, reads a dozen reviews, researches for 15 weeks, and does not have a particular destination in mind when they start looking.
That is why we have built Ojimah, a platform that makes travel effortless for our customers. We will be with you every step of the way, delivering all the essentials of a well-planned journey.
Our multichannel platform aimed at promoting the African market both to the world and to its regional tourists, provides a user-centric interface with access to destination guides, airline tickets, hotel bookings, worldwide visa services, e-wallet, airport lounges, e-Sim and curated experiences.
Ojimah's platform provides solutions to B2B2C. We are bringing a product that is not yet on the page therefore, we expect Ojimah to revolutionize the concept of online travel by putting customers' needs first!
At the same time, we are supporting African businesses and comunities, and respecting cultures and the environment through responsible and sustainable tourism.
For more information, please click on the link.