Travel Platform
Powered by Africa, an Asset to the Globe.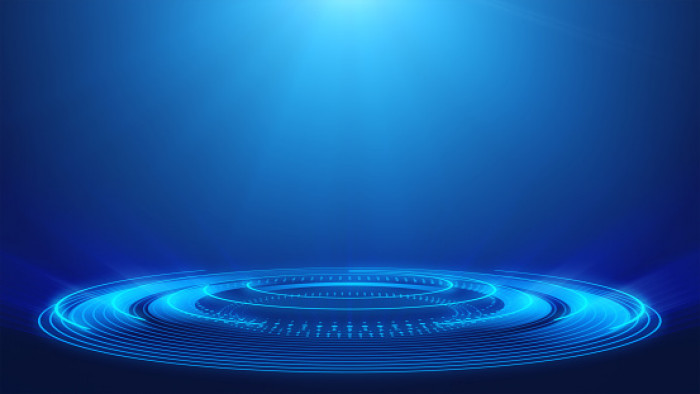 According to the Travel Tech company Amadeus, the average traveler performs over 50 searches online, makes 38 site visits, reads a dozen reviews, researches for 15 weeks, and does not have a particular destination in mind when they start looking.
That said, it is well known that customers wanted change for a long time, whether via improved experience, convenience, personalization, or a user-centric interface from which to achieve all their travel needs in one go. Ojimah provides that as a seamless experience on a full-service platform.
Our Travel Tech solution provides over 350 airlines, close to 1.2 million hotels, and over 200 thousand activities. Furthermore, our user-centric interface provides destination guides, automated visa services, e-wallet, access to 1300 airport lounges, travel insurance, e-sim, and automatic check-in.
By bringing this powerful technology, we continue to empower our industry partners, enabling them to create an immersive visitor experience for each customer, while addressing bottlenecks in bookings and occupancy management.
Ojimah is democratizing and simplifying the needs of today's customers. Without a doubt, the most comprehensive solution within the travel industry.