01
Travel Tech
Experience the most complete one-stop shop within the travel industry.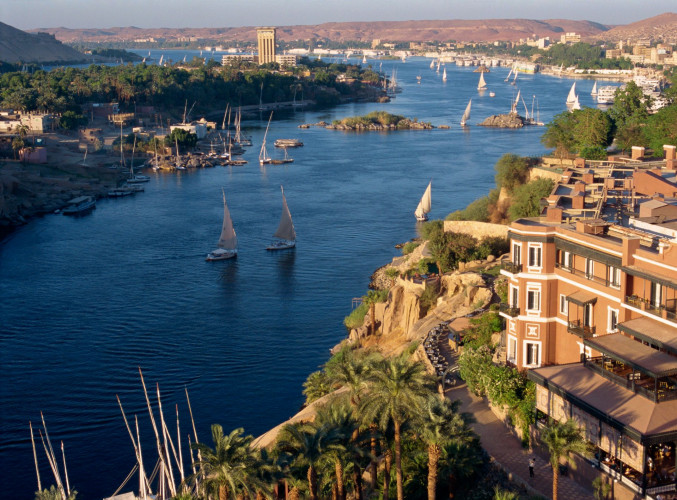 We are a Travel Tech startup redefining the way people travel and explore new destinations. By using algorithms, AI technology, and local community wisdom - OjimahTravels gives travelers a full and personalized experience in just a few clicks.
Our one-stop shop simplifies the whole travel cycle by providing a complete and unique solution combining any traveler's preferences and valuable locals' recommendations.
While OjimahTravels specialises in the African market, the platform also accesses the full range of travel services around the world. From booking a hotel in Miami, to purchasing a flight from Sydney to Paris or to simply booking a day tour in Shanghai. All at very competitive prices.
For more information, please click on the link.