Travel Tech
Experience the most complete Travel Tech solution within the travel industry.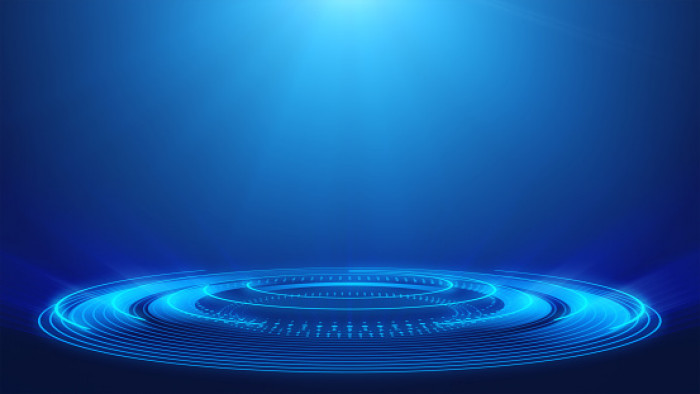 The average traveler searches nearly 50 times online, makes 38 site visits, reads a dozen of reviews, researches for several weeks, and does not have a particular destination in mind when he or she starts looking.
That is why we have built Ojimah, a one-stop travel tech solution that makes travel effortless for our customers. We will be with you every step of the way, delivering all the essentials of a well-planned journey.
We are a multichannel platform aimed at opening the African market both to the world and to its regional tourists, by providing a user-centric interface with access to destination guides, airline tickets, hotel bookings, worldwide visa services, e-wallet, airport lounges, e-Sim and tailor-made experiences.
While Ojimah specialises in the African market, the platform also accesses the full range of travel services around the world.
For more information, please click on the link.