Hospitality
Independent, Objective Analysis and Expert Advice.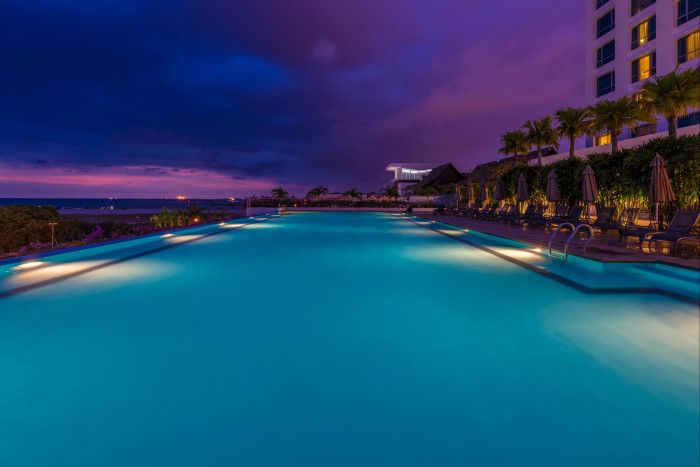 It is no secret that customers wanted change for a long time, whether via improved experience, convenience, personalization and currently, the reassurance that they will be as safe as possible. The COVID-19 just turned that "want into a need". Ojimah is providing all that as a seamless experience on a full-service platform.
Under the leadership of the UNWTO and thanks to the brilliant new ideas and technologies, the hospitality industry never gave up. Somehow, utilizing advanced protocols and safety measures, lodging providers, airlines, attractions operators, and restaurants worldwide kept working, even though international travel was almost entirely down.
In Africa, independent lodging providers, attractions operators, and restaurants have struggled to attract international guests. However, thanks to our skills-training program, latest technology solutions and marketing efforts, those days will slowly but surely fade away.
Ojimah is exposing more high-quality local businesses to international and local travelers. As a consequence, the money spent by a tourist circulates through the local economy, generating local wealth. In essence, what Ojimah does is to represent the voice of local hospitality businesses to potential visitors.
For more information, please click on the link.