Hospitality Management
Connect to our tailor made interface of Independent Lodgings.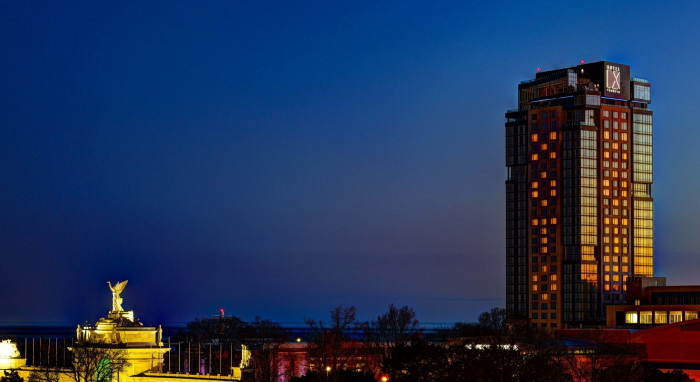 OjimahStays is part of our strategy to uplift the Hospitality industry in Africa.
We are creating a network of budget, midscale and boutique independent lodgings across the major cities of Africa. By staying in one of our properties, you will find the prized virtue of African hospitality.
We have partnered with existing independent lodgings and rebranded them as Ojimah franchises. Furthermore, OjimahStays offers hourly packages in our hotels across Africa. You can now choose your check-in time, how long you want to stay, and pay only for the amount of time you need!
For more information, please click on the link.