Management Consulting
We deliver alternative solutions that challenge conventional norms.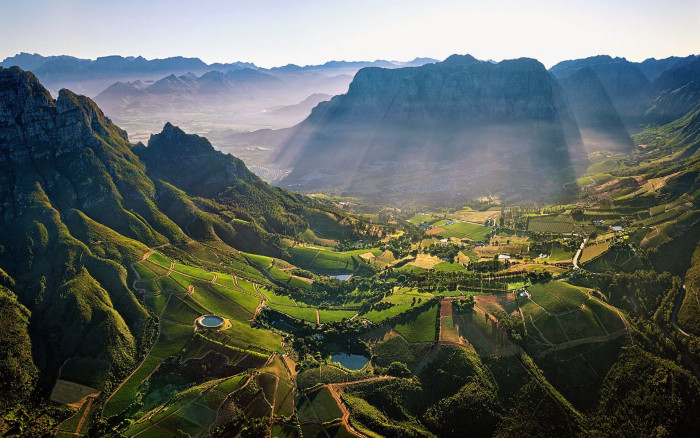 If you are looking for a consulting partner that will complement your current talent and amplify existing capabilities, you have come to the right place. By partnering with our clients from the inside out, we ensure sustainable change that will support your team in a turbulent business climate.
Ojimah's Business Unit Strategy consultants helps Travel Agencies, Hotels and Tourism Boards define their strategic direction and make key decisions, both at the level of the whole corporation and for specific business units or geographies.
This includes strategic planning, sustainable growth, recovery plans, new market strategy, destination management, property development and pre-opening, hotel management and consulting, project funding and competitive strategy.
For more information, please click on the link.