02
Consulting Services
Unique solutions to aid the efficiency and profitability of your business.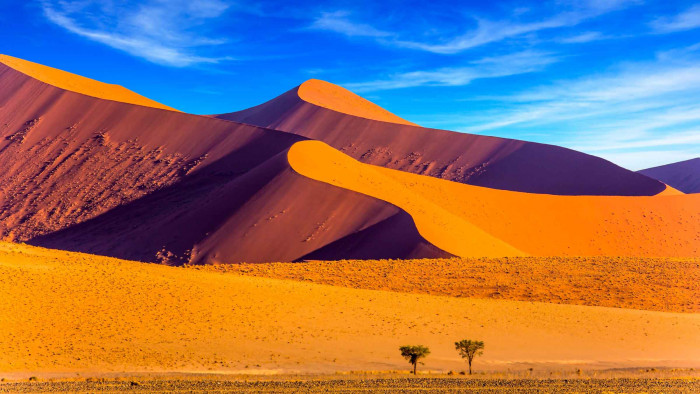 Ojimah's Business Unit Strategy consultants help Airlines, Hotels, Travel Agencies and Tourism Boards define their strategic direction and make key decisions, both at the level of the whole corporation and for specific business units or geographies.
This includes Travel, Tourism and Hospitality strategic planning, sustainable growth, scenario planning under uncertainty, new market strategy, project funding and competitive strategy.
We pride ourselves in providing independent advice with strategic guidance to deliver alternative solutions that challenge conventional norms.
For more information, please click on the link.