About us
Ojimah marks an important step towards providing Africa's industry stakeholders with the power to market themselves more effectively to a wider audience. There is a need for a hyper-connected business landscape to potentially revolutionise the tourism ecosystem in order to maintain global competitiveness.
Ojimah is a Tourism Development and Promotion Agency dedicated to promote the Brand Africa internationally, develop Africa's tourism product, and work in partnership with African national tourist boards.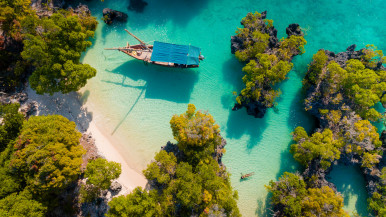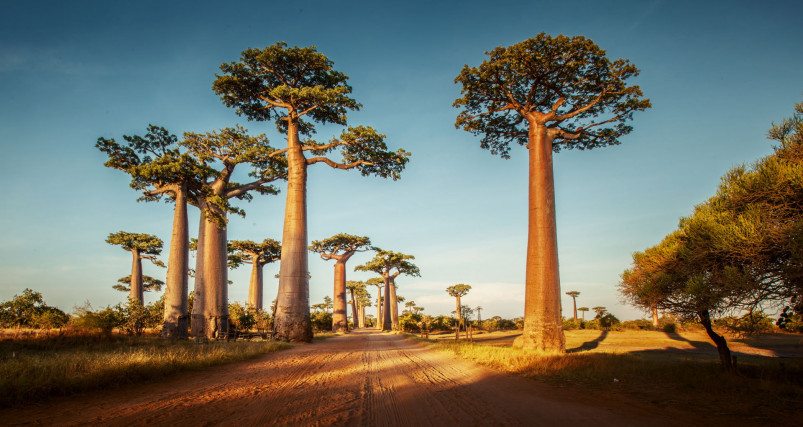 ---
We are an eco-system of solutions created to mitigate travel problems in the global "new normal" and to create a win-win for industry players, travellers, and destinations.
As part of our sustainable approach, we expose high-quality local businesses to international and local travellers. Therefore, the money spent by a tourist circulates through the local economy, generating local wealth.