About us
With a vision for telling Africa's stories differently, for representing the numerous nations that call her home, for representing her diverse cultures and varying lifestyles. For telling stories of opportunity, entrepreneurship, and travel. But most of all for telling stories of HOPE! This is the heart of Ojimah, and the heart of the people behind its vision.
Translated as 'Collective Work and Responsibility, Ojimah embodies the value of using our collective energy to economically benefit our community.
Our background allows us to understand the importance of respecting the rights, history, and culture of locals while ensuring that tourism supports their well-being.
Our Mission is to open the African travel market both to the world and to its regional tourists.
Our Vision is to leave our footprint in a world where tourism actively contributes to the environment and community well-being by providing bespoke service.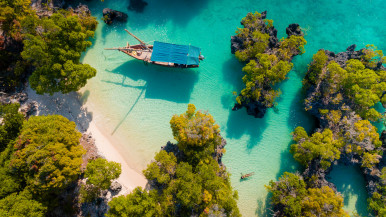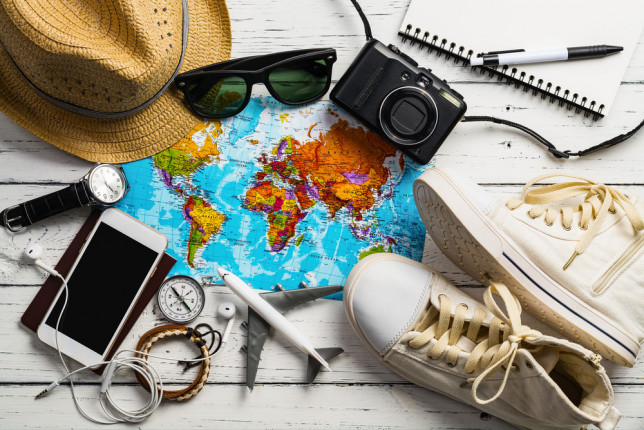 ---
Our story can be complemented with our vision for the continent: we envision Africa's youth presenting a great opportunity to influence the emergence of a new generation of leaders; we envision more and more African women in positions of leadership and as entrepreneurs; but more importantly, we envision more cooperation between African countries.
Join our community by helping Ojimah give Africa a voice on the global arena.