About us
Ojimah exists for one reason: to create economic prosperity in African communities through promotion, strategic planning, and marketing efforts that attract tourists while ensuring that these visitors have a memorable experience.
We are a company that truly understands people. We understand their desires, wishes, frustrations, preferences, spending power, etc. We are in the perfect position to help our industry embody the digital transformation that today's customers expect.
Ojimah is here to show the world that Africa is a truly unique travel destination: it is safe, comfortable, and has something to offer to everyone.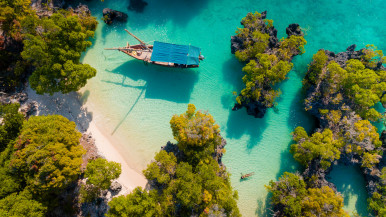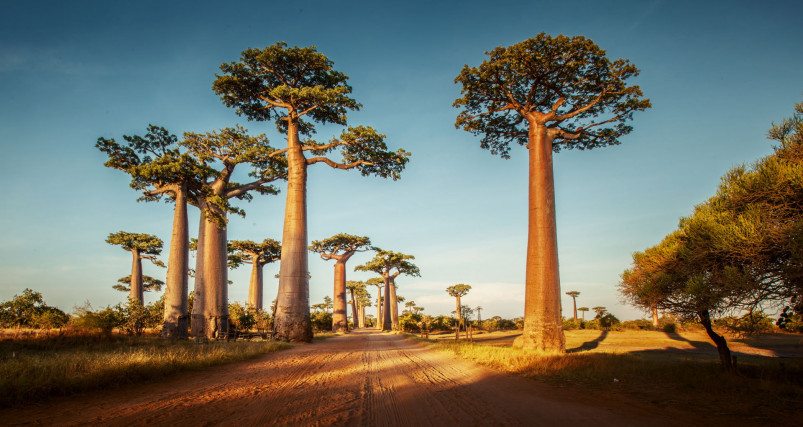 ---
By shifting the narrative and publishing stories of travel, human interaction, celebration, kindness and community support, we empower people to see what's possible and encourage good behaviour.
By showcasing stories of solutions, of transformation, and optimism, we are inspiring others to create change, by seeing and hearing that change is possible.
Africa is music, movement, knowledge, progress, love, tradition, strength, beauty, nature, power, wealth, health, humanity, history, unity, peace; in essence, Africa is LIFE. Wouldn't it be great if the rest of the world got to experience these aspects first-hand?